International Sales Manager
Do you want to be part of Enequi and contribute to a more sustainable society?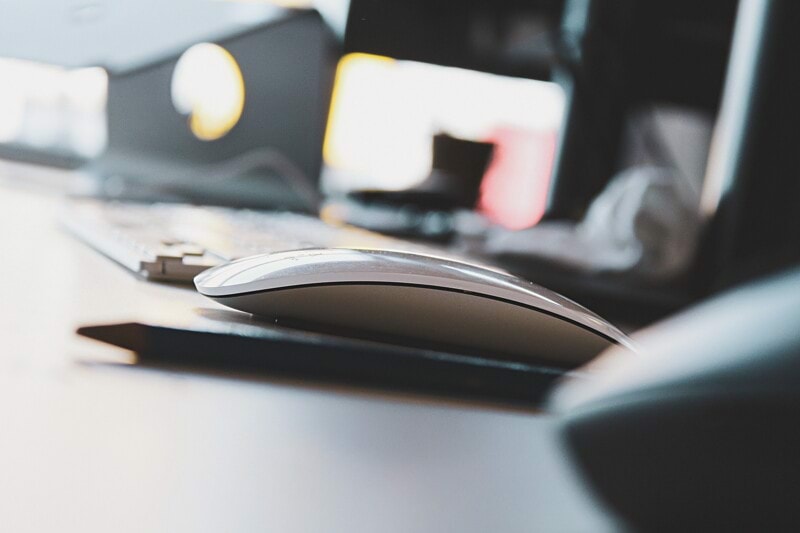 Enequi is a privately-owned developer and supplier of solutions for energy storage, electrical installation, metering and industrial automation. Enequi's solutions are based on decades of industry experience and a commitment to putting property owners in charge of their energy supply for a trouble-free transition to the era of clean energy.
Enequi, founded in 2017, has its' roots in the Gycom Group. The company has 36 employees and is currently in an exciting growth phase as it is evolving from a Swedish player to a European player.
We offer you
The culture of Enequi is characterized by great entrepreneurship and personal responsibility. You will join a company with a clear growth plan where you will be a part of an exciting growth journey by taking the company to Europe. You will have a key role involving a great deal of impact and influence on the company's continued development. The role provides excellent career opportunities in an international environment.
International Sales Manager
The International Sales Manager will expand the company's sales from the Nordics to the European market. Sales are made through an international sale- and distributor network. Each geographical market has its own strategic considerations with locally adapted concepts and offers. The role will require a high presence among distributors and involves close collaboration with Backoffice and R&D. Over time, you will build your own team and a well-functioning international sales organization. You report to the Sales Manager. The location for the position is Stockholm, Gothenburg or home office.
Tasks
• Map and identify electricity wholesalers, potential distributors and installers in Europe
• Establish a distributor network
• Develop distributors through requirements, training and campaigns together with the marketing department
• Conceptualize and package Enequis' offer adapted to the local market
• Attend local events in key markets
• Responsibility for the international sales budget
Requirements
• Commercial or technical academic education or equivalent
• Experience in technical sales
• Experience of building a distributor and sales network
• A drive to improve sustainability
• Business-level English
• Driving license
Personal characteristics
You are a motivated person who consistently achieve great results. You have a strong commercial understanding. Furthermore, you are independent, socially competent and a relationship-builder.
Application
Please submit your CV and cover letter by the button below. You are welcome to contact us, should you have any questions. Selection and interviews are ongoing so we would welcome your application as soon as possible. 
Distansarbete

Flexibelt distansarbete
Arbetsplats och kultur
Vi lägger mycket energi på att alla ska trivas på YABS. Varje vecka händer det en massa aktiviteter och vi ser till att all kompetensutveckling även har sociala aktiviteter.
Om YABS
Våra värderingar; Glädje, teknik, målmedvetenhet och frihet genomsyrar hela organisationen. YABS, Young Aces by Sylog, är ett konsultbolag som tillgodoser våra kunders behov av utveckling, test och integration av programvara och IT-lösningar. YABS hjälper flera av Sveriges mest framgångsrika bolag inom telekom, försvar, transport, fordon, medicinteknik, bank och spel. Vi räds inte en utmaning och inget projekt är för litet eller stort.

Omsättning
50 000 000 SEK
Jobbar du redan på YABS?
Hjälp till i rekryteringen och hitta din framtida kollega.